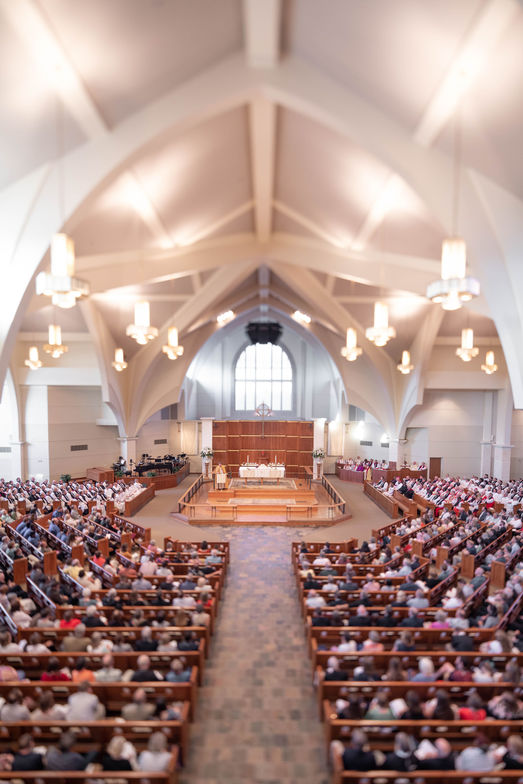 Assembly Highlights June 2019
The Assembly received and inaugurated the Book of Common Prayer 2019. It is available for use around the world online.
Many Canadians were major contributors to this effort, including the revision of the Coverdale Psalms.
The Assembly marked the 10th Anniversary of the founding of our Province, the Anglican Church in North America. (Bishop Ron was pleased to be among the signatory bishops at the founding in 2009.)
Anglican Primates were present from: Myanmar, Indian Ocean, South-East Asia, Rwanda, Uganda, Bangladesh, Chile, Brazil with Bishops from Nigeria, Australian, Sudan, South Sudan and Burundi.
Our Primate has assumed his responsibilities as chair of GAFCON which represents more than 80% of the active Anglicans in the world.
Observers were present from our major ecumenical dialogues, Orthodox Church of America, North American Lutheran Church, Presbyterian Church of America, Missouri Synod Lutheran, as well as Believers Eastern Church, Philippine Independent and others.
Over 1000 were in attendance with uplifting Praise, worship and speakers. Christ Church Plano provided 270 volunteers and hosted the Bishops' Conclave and the Opening Worship.
Blessings,

+Ron Ferris